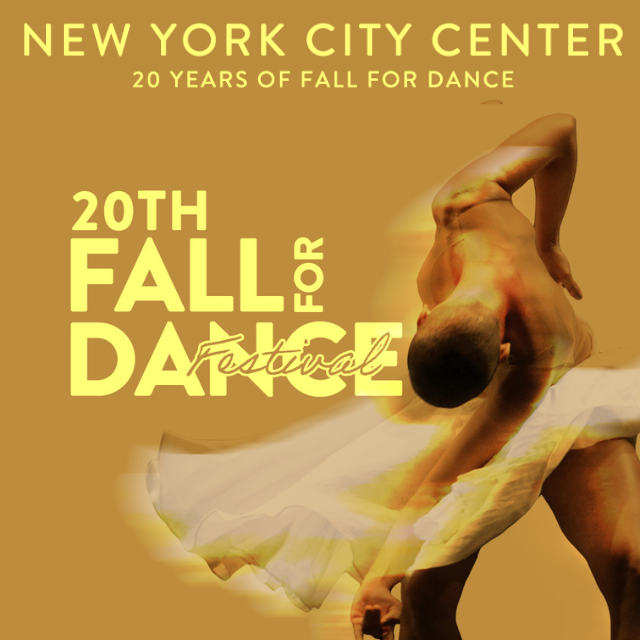 NEW YORK CITY CENTER
20th ANNUAL FALL FOR DANCE FESTIVAL
Sep 27 – Oct 8, 2023
On sale Sun Sep 10 at 11am
All tickets $20*
15 companies. 8 premieres. 10 performances. All tickets are $20* to this beloved New York dance tradition, a showcase of the best in dance today.
This year's highlights include an interdisciplinary collaboration between star ballerina Sara Mearns, choreographer Bobbi Jene Smith, and bass-baritone Davóne Tines co-presented with Vail Dance Festival; two World Premiere City Center Commissions—from tap icon Michelle Dorrance with celebrated street dance artist Ephrat Asherie, and Adesola Osakalumi with the visionary team behind Jam On The Groove; the return of beloved Brazilian troupe Grupo Corpo; and the all-star Paris Opera Ballet duo of Hugo Marchand and Germain Louvet.
Explore the full programming and mark your calendars for September 10.
* plus fees
sponsored post